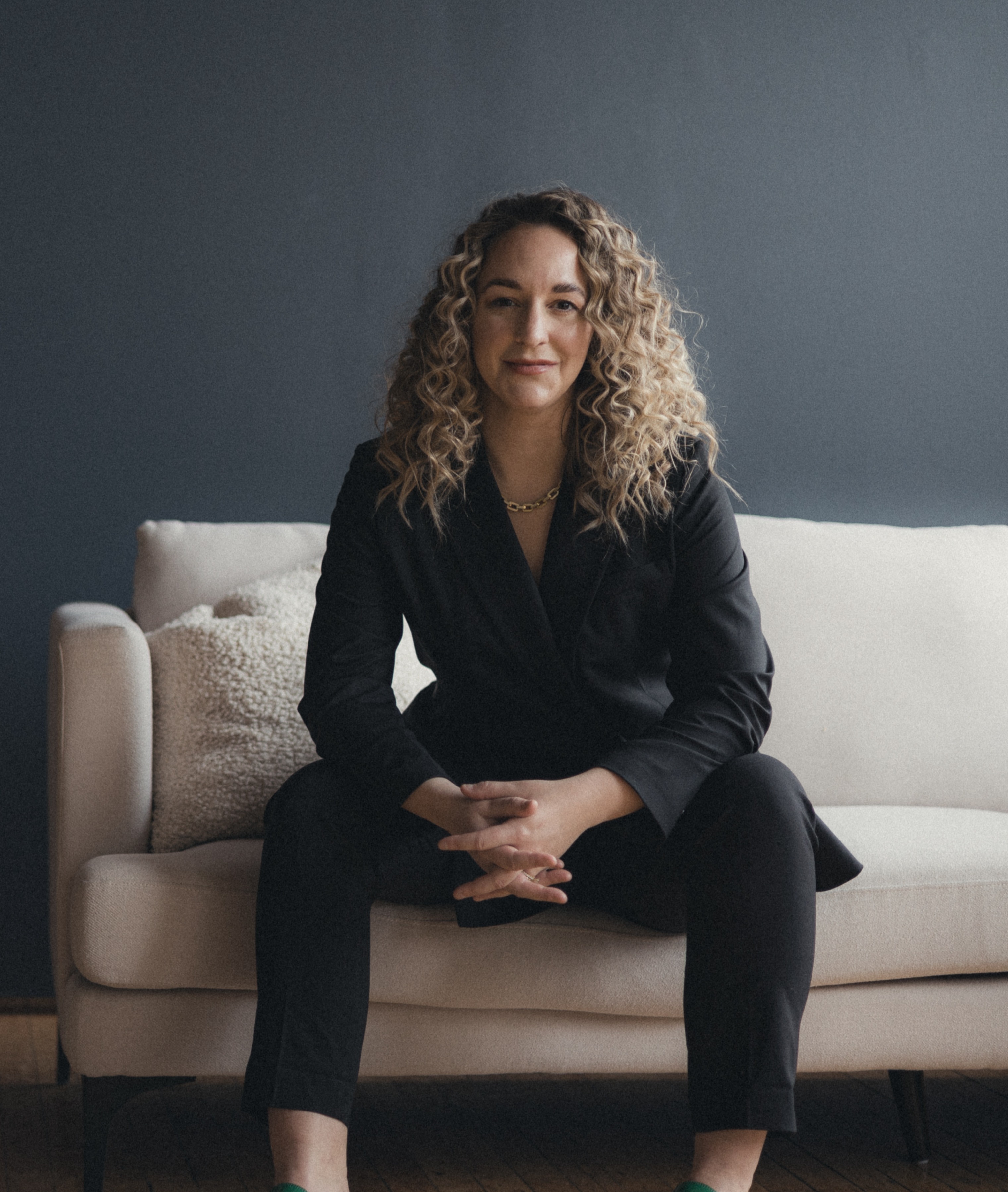 Why did Kaila create the Affiliate PR Club?
Affiliate Marketing and PR collided into one consolidated industry rather abrasively.
I feel extremely grateful to have acquired this information early and build relationships with Affiliate Managers at the top publishing groups to truly understand what goes on behind the scenes.
After 10+ years working in PR, I started my affiliate marketing career at a creative agency in February 2020, and as I spent more time on calls with my clients' PR agency partners it become abundantly clear that no one had/has capacity to educate and train the PR industry of these changes.
Since starting KMO in December 2020, I've hosted three live Affiliate PR Masterclass trainings and after each felt the need for ongoing, accessible support and training.
The Affiliate PR Club does just that.
The Affiliate PR Club serves PR professionals who desire ongoing support and training as they pitch, manage and scale Affiliate PR programs for DTC brands.
Affiliate PR Club Membership Details
Affiliate PR Intro Course
Members will have access to a 40-minute Affiliate PR Intro Course to set a base layer of knowledge
Two Monthly 60-Minute Calls:
One subject-focused training call w/ Kaila and/or a guest trainer
Call dates/times & topics found in Teachable
One Q&A call w/ Kaila
Call dates/times & topics found in Teachable
Private Slack Channel Community:
Members will be added to a private Slack channel
Slack channel serves as a community-based support group and sounding board
Questions are submitted to be addressed during:
Two weekly "Office Hours," or
During the monthly live Q&A session
Note: if you are signing up for the club as an agency, you will need to have your own paid version of Slack for all participating members of your team to join the channel.
Teachable Resource Hub:
All recorded calls will be hosted and viewable within Teachable

Members have access to upcoming and previous recorded training & Q&A calls
Cost:
Single member
$111/month
$1,111 annually (pay in full)
Agencies
$333/month
$3,333 annually (pay in full)
Conditions:
Month-to-month - members can come and go as they need
NOTE: The Club will forever expand and evolve with more offers and resources. $111 and $333 are beta prices, and members/agencies who stay will be grandfathered in at that price as long as they remain in the Club. If members/agencies join at $111/$333, leave and return, they will need to pay the increased membership price to rejoin.
Donations
We are proud to announce that 20% of all revenue derived from the Affiliate PR Club will be donated to Connections for Abused Women and their Children.
Learn more about their mission here!