KMO Consulting is a leading affiliate PR agency - managing over 50 high-revenue affiliate PR programs for conscious DTC brands.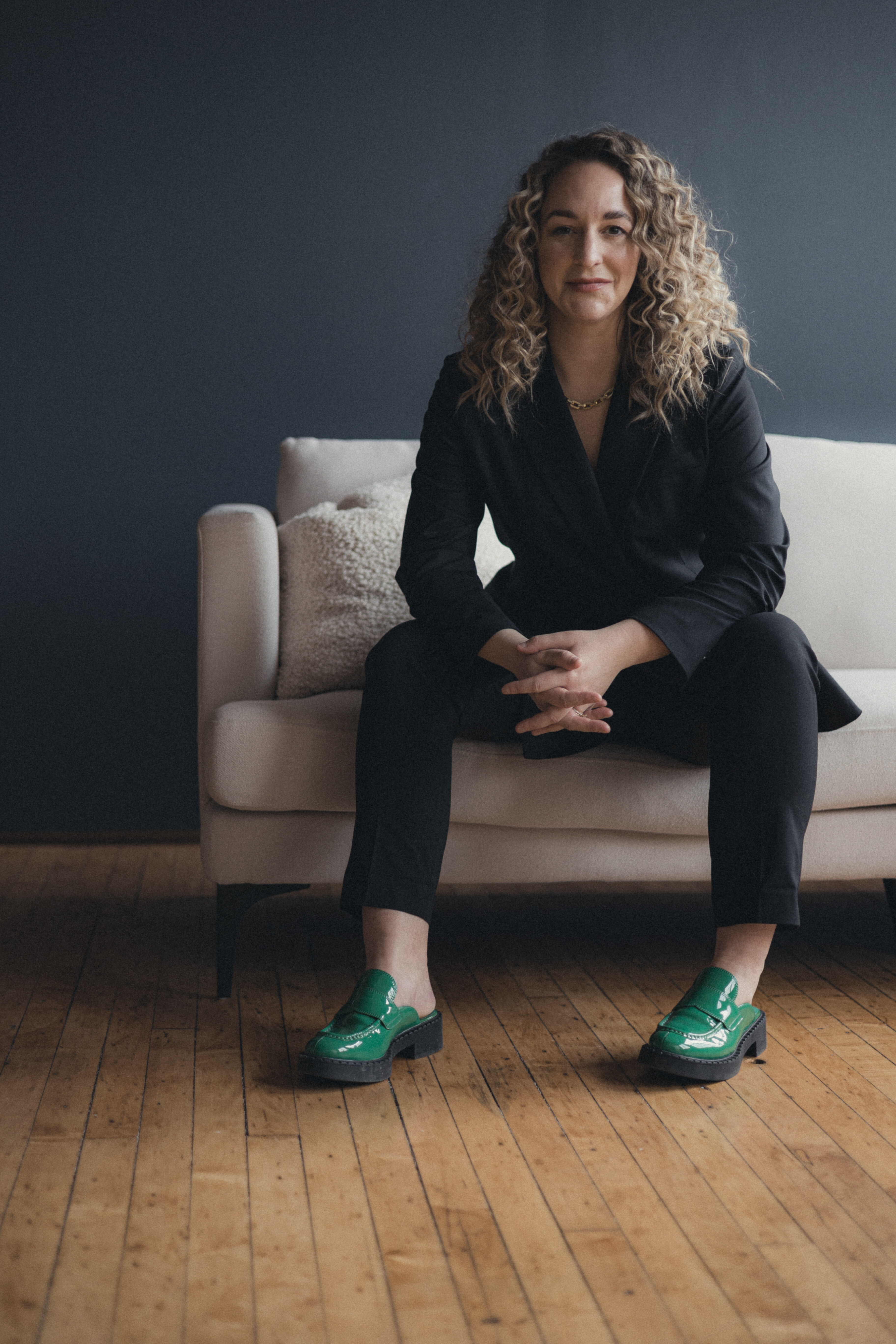 KMO is led by a PR gal who (surprisingly) loves numbers. After working 10+ years in various PR agencies implementing earned and paid media programs for D2C and B2B brands, Kaila stumbled across affiliate marketing February 2020 and quickly became a self-taught pioneer in this new-age of PR - managing Affiliate PR programs for 50+ brands to-date. With a rolodex of key editor relationships and intuitive decision-making guided by Human Design, Kaila's proven ability to generate high-revenue media coverage has disrupted the PR industry and its "always on the grind" mentality. She's now extremely passionate about training Affiliate PR as a way to reinvigorate the PR industry and support the growth of conscious DTC brands. Since starting KMO December 2020, Kaila has trained 30+ PR professionals and 80+ Conde Nast editors Affiliate Marketing and Affiliate PR.
Affiliate PR & Human Design Training
Are you a PR professional who struggles with minimal responses from editors, securing top-tier placements, understanding the new affiliate publisher world, and proving ROI to clients?
Are you feeling disconnected and lost with yourself? Are you curious about your Human Design chart and how to implement your personal energetic blueprint to become a magnet for all that you desire in life and work?
If so, you've come to the right place!
Stay tuned for business-related Human Design offerings!
EXAMPLE